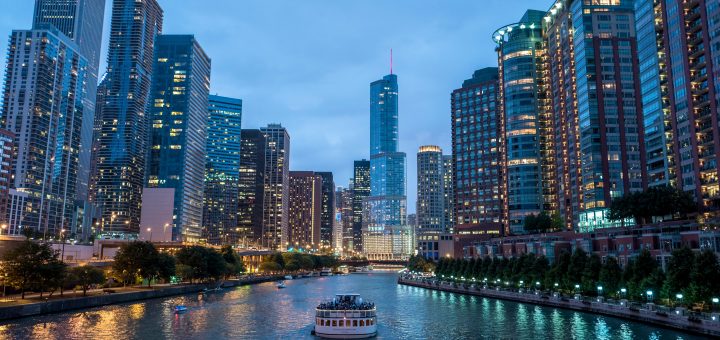 The International Journal of Economics and Business (IJEB) is a peer-reviewed journal published two times a year. Both theoretical and empirical unpublished research in all business disciplines (accounting, finance, marketing, management, POM, DIS, MIS, IT, economics, business statistics, etc.) is considered for publication in this journal. The journal follows a double-blind review process. There is no submission fee for members. The journal has been assigned an ISSN number (1948-5166) by the Library of Congress, Washington, D.C. The journal is listed in the NSD directory.
Acceptance Rate: 30%
Paper Submission Process
To submit your paper, please CLICK HERE (Please submit an MS WORD file).
Dr. Raymond A. K. Cox
Editor-in-Chief, IJEB
Professor of Finance
Thompson Rivers University
900 McGill Road
Kamloops, British Columbia
Canada V2C 0C8
Phone: 250-852-6998
E-mail: rcox@tru.ca
Dr. Xiaodong Deng
Editor, JIEB
Professor of Management Information Systems
School of Business Administration
Oakland University
Rochester, Michigan 48309
E-mail: Deng@oakland.edu
Please make sure that:
(1) The title page of the paper provides names, affiliations, email addresses and phone numbers of all authors;
(2) The paper includes an abstract, about 100-125 words long;
(3) All cited studies appear in the references provided at the end of the paper following the American Psychological Association (APA) references guidelines; and,
(4) Author names or other identifying information do not appear anywhere in the paper, EXCEPT ON THE TITLE PAGE (to facilitate the blind-refereeing process);
(5) Please note that all the papers will have to be reformatted following the style guidelines after their acceptance.