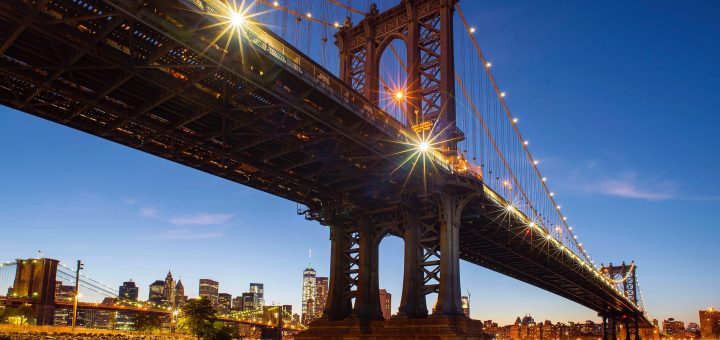 The Journal of Innovative Education Strategies (JIES) is a peer-reviewed journal published two times a year. Both theoretical and empirical unpublished research in education-related areas is considered for publication in this journal. The journal follows a double-blind review process. There is no submission fee for members. The journal has been assigned an ISSN number (1555-5429) by the Library of Congress, Washington, D.C. The journal is listed in the  NSD directory.
Acceptance Rate: 30%
Paper Submission Process
To submit your paper, please CLICK HERE (Please submit an MS WORD file).
Narendra K. Rustagi, Ph.D.
Editor-in-Chief, JIES
Professor & Chair, IS&DS
School of Business
Howard University
Washington, DC 20059
Phone: (202) 806-1606
E-mail: nrustagi@howard.edu
Rakesh Belwal, Ph.D.
Editor, JIES
Associate Professor, Faculty of Business
Sohar University
Sultanate of Oman
Phone: +986 26720101 Ext. 172
E-mail: Rakesh.Belwal@gmail.com
Please make sure that:
(1) The title page of the paper provides names, affiliations, email addresses and phone numbers of all authors;
(2) The paper includes an abstract, about 100-125 words long;
(3) All cited studies appear in the references provided at the end of the paper following the American Psychological Association (APA) references guidelines; and,
(4) Author names or other identifying information do not appear anywhere in the paper, EXCEPT ON THE TITLE PAGE (to facilitate the blind-refereeing process);
(5) Please note that all the papers will have to be reformatted following the style guidelines after their acceptance.